During Calvin Harris' set at Coachella 2012, Rihanna made a surprise appearance to perform her hit "We Found Love,"
produced by the dance mastermind.
The Bajan crooner took the stage at some point during Harris' performance, shouting out pop star Katy Perry who was in attendance and then launching into "We Found Love" and "Where Have You Been." She was apparently only there to watch the show, but hopped on the mic as a surprise for those in attendance.
Rihanna was later spotted with Perry watching Dr. Dre and Snoop Dogg's headlining set, perched atop a man's shoulders.
Watch her performance of "We Found Love" below, as well as footage of her at Dr. Dre and Snoop's set.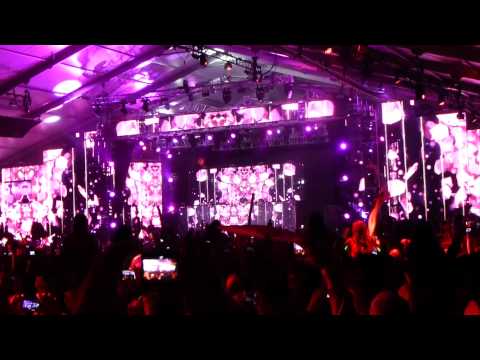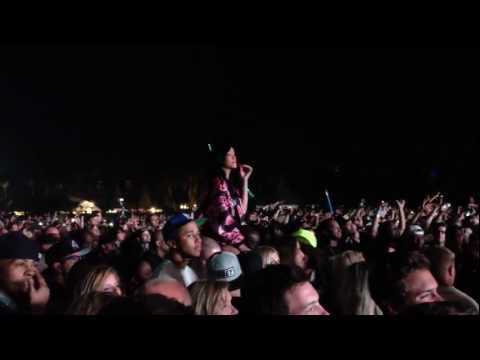 RELATED: Rihanna Explains "Birthday Cake" Remix With Chris Brown