Obie Trice stopped by Sirius XM's Sway in the Morning earlier this morning for an interview and an in-studio performance.
Fresh on the heels of releasing his new album Bottoms Up, the independent rapper spoke on his leaving Interscope Records and how it didn't complicate his relationship with Shady Records. He also touched on his friendship with MC Breed and the financial issues in Michigan.
He also performed cuts from his catalogue including "Battle Cry,"
"Spend the Day"
and "Richard"
as part of Sway in the Morning's In-Studio Concert Series.
Watch the clips below.
Interview + "Battle Cry"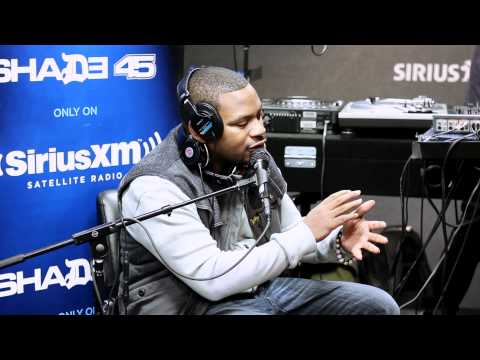 "Richard"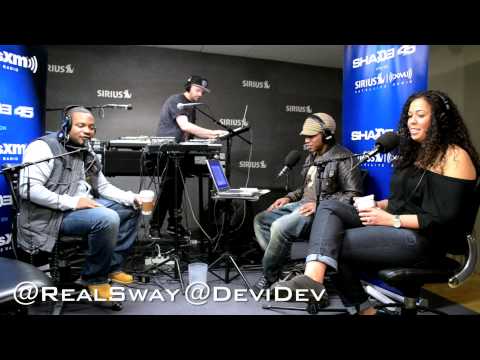 "Spend the Day"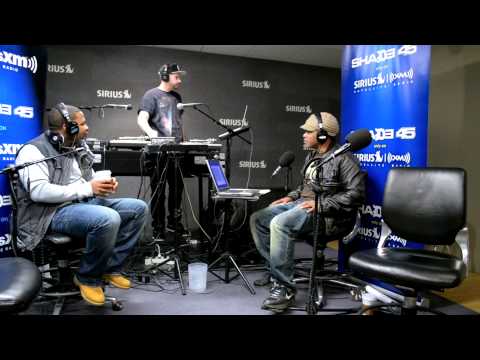 RELATED: