While in Austin, Texas for SXSW, Big K.R.I.T. chopped it up with Hard Knock TV, revealing several guest features on his upcoming Def Jam debut Live from the Underground, due June 5th. During the interview, the Meridian, Mississippi native said that he has Big Sean, 2 Chainz, 8Ball & MJG, Anthony Hamilton and B.B. King on the album, explaining how the latter connection was formed for the track "Praying Man."
"When I wrote the song, I was like, yo, this would be so dope, you know what would be crazy? To put B.B. King on it. And we laughed and shit, and then we just forgot about it," he said. "And then I reached out to my lawyer and was like, I really want to make this happen. Thank God, somebody that really works side-by-side with B.B. King, a younger cat named Jason, he was [familiar with] my music. So he was actually able to let B.B. hear the sing, talk to B.B. like, 'Yo, he's from Mississippi, let's try to do something different. Listen to this.' And he was down to do it. I actually had the opportunity to fly out to Vegas and be in the studio with B.B. I'm excited for people to see the footage."
He also touched on how sample clearances and features are what kept his debut from landing in stores on its original release date, September 27th.
"I was working on my album back in September 27, we was pretty much done with it. But getting all these features and the samples cleared definitely made it the way I wouldn't be [assuring] the people. Because I could easily replay the samples or try to do something different, but I felt like, the first one has gotta be like this."
Watch the full interview below.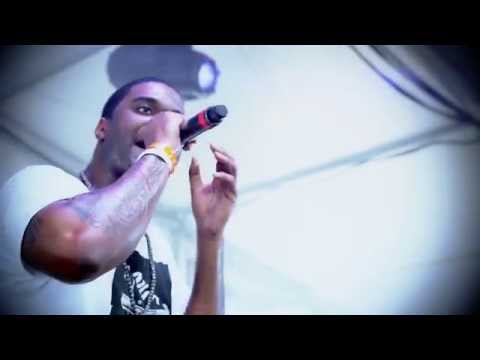 RELATED: Big K.R.I.T. Says Trayvon Martin Case Is A "Sad Situation"