Nicki Minaj recently paid a visit to Tokyo, Japan, where she performed hits from her catalogue.
The appearance was in anticipation of Nicki's upcoming sophomore album Pink Friday: Roman Reloaded, releasing April 3rd. During the gig, the pink-haired rapstress performed "Starships," "Turn Me On," "Moment 4 Life," "Super Bass" and more.
Watch clips from the performance below.
"Starships"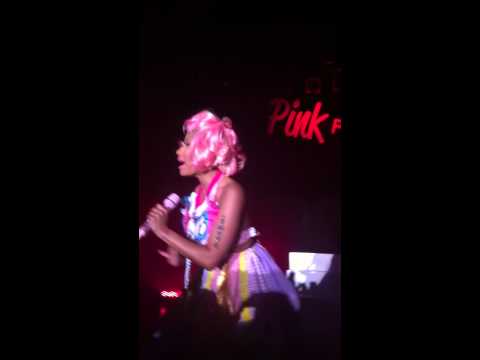 "Super Bass"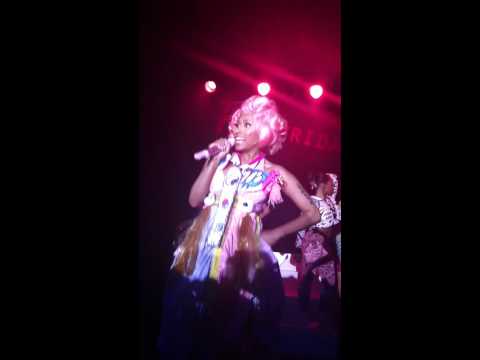 "Turn Me On"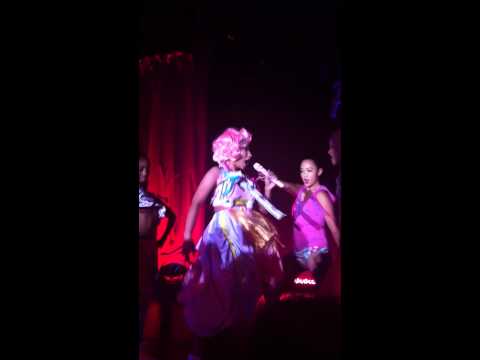 "Moment 4 Life"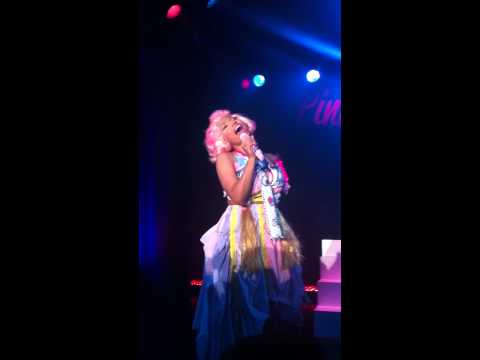 RELATED: Nicki Minaj Says She Wants To Be Married With Children In Ten Years