Nas has revealed the cover art for his new single "The Don," premiering tonight on Funkmaster Flex's show on Hot 97.
The single, assumed to be off his upcoming untitled album, comes in the wake of his previous street single "Nasty." It is currently unclear when the LP will release.
Production duo Da Internz recently spoke on the album, likening it to It Was Written in terms of style and lyricism.
"This Nas album is not the Nas that is just like, This is cool. This is cute," said Tuo. "This is the Nas like really, 'I'm trying to tear the skin off your face.' He's not playing around. Nas is taking you back to the lyrics and concepts like It Was Written."
[March 14]
UPDATE: Nas has released a 30-second teaser trailer for his upcoming music video for "The Don." Watch the clip below.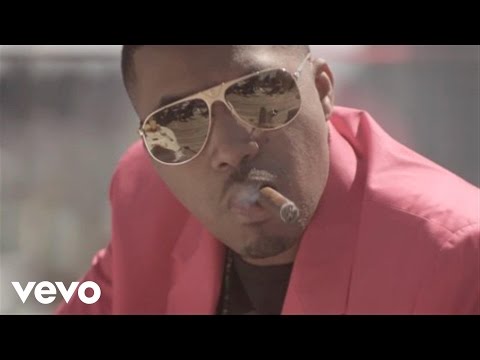 RELATED: Nas Reminisces On "Illmatic," Speaks On Two Tracks Featured On The Album