On the 15th anniversary of The Notorious B.I.G.'s passing, Black Moon's DJ Evil Dee recently recalled witnessing the fallen rapper getting booed during an opening slot at one of the group's shows. During an interview with Fuse, Dee said that he had no idea who Biggie was when he was heckled during the gig at The Muse.
"Black Moon, we did our first show in 1992 at this club called the Muse," he said. "Jazzy Joyce was deejaying and a couple of people performed before, and there were these two guys that performed right before we got on and I remember it because the crowd booed them. I turned around and told the dudes, 'Yo, man. Forget all that.' They booed Das EFX, do you know how big Das EFX is? And then we went out and performed 'Who Got Da Props?'"
Dee said that years later, Black Moon was opening for Craig Mack and Big on their co-headlining tour and Dee ran into the latter at the hotel. Big reminded Dee of the incident, revealing that he was the rapper getting booed.
"So years later in Atlanta, we're opening up for the [Biggie Smalls/Craig Mack co-headlining] B.I.G. Mack tour. We get to our hotel, Biggie comes out of the room. I met Biggie, and we cool. He goes, 'Yo, E, I gotta talk to you about something. Remember that show at the Muse where they booed those two dudes? I was one of those dudes.'"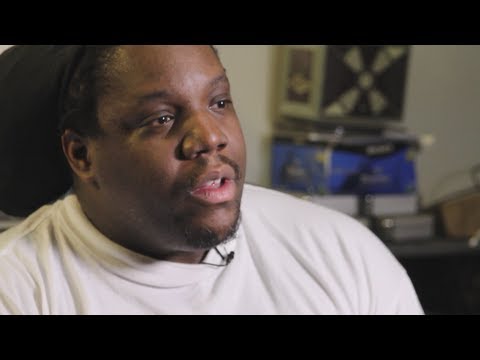 RELATED: Former L.A.P.D. Detective Greg Kading Identifies Man Who He Believes Killed The Notorious B.I.G.