Upon releasing his new mixtape 4Eva N A Day, Big K.R.I.T. immediately became a worldwide trending topic on Twitter. Speaking with Sway in the Morning's Sway Calloway and Devi Dev, the Def Jam rapper said that you can't buy that kind of publicity and that he felt it was "real" that so many people were discussing the project around the world.
"It's real. Because when we dropped the project, 10 minutes later, all that happened. People were just like, 4Eva N A Day, Big K.R.I.T., and to be able to actually see how many people are tuning in, and it's a worldwide conversation kind of thing, it's a lot."
While on the show, K.R.I.T. also performed "4Eva N a Day," "1986," "Me and My Old School" and "Country Rap Tunes." Watch the performances below.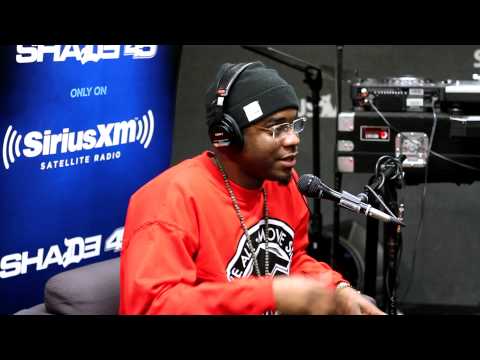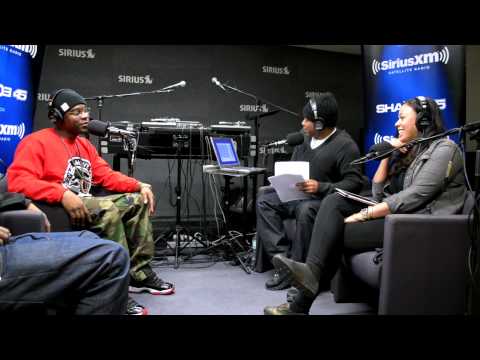 RELATED: Big K.R.I.T. Clarifies His Intentions With "Handwriting" And Reveals If He Will Be Hip Hop's "Marcus Dupree"