When Odd Future Wolf Gang Kill Them All first broke into the limelight, the Hip Hop community's eyes were fixed on member Earl Sweatshirt, who had been sent to a reform school located in Samoa. Now, fans can rejoice, as the lost member of Golf Wang is now officially home.
Earl took to Twitter and YouTube today to announce his official return to the United States and his music career with a new track "Home."
The California rapper said promised that once he hits 50,000 followers on Twitter that he'll release new music for his ardent fans.
Sweatshirt's first Tweets since his return can be seen below, as well as a short video announcing that he's returned home.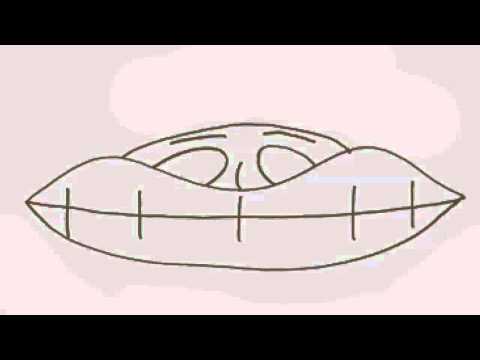 RELATED:Former Peer Doubts The Authenticity Of Earl Sweatshirt's "New Yorker" Statement