Yelawolf and Ed Sheeran have released the trailer for their upcoming collaborative four-track EP, The Slumdon Bridge.
The pair plans to release the EP online on February 14th. The English singer-songwriter and the Alabama rapper have already leaked "You Don't Know (For Fuck's Sake)"
ahead of the EP's street date.
Watch the trailer for The Slumdon Bridge EP below.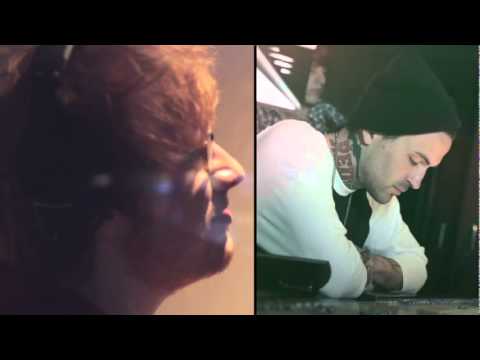 RELATED: Young Jeezy, Wale, Yelawolf & More Perform For BET's "2012 106 & Party"