Timbaland has teamed up with Wizz Dumb to produce a tribute song to Rob "Gronk" Gronkowski, featuring rapper Brasco.
The song is dedicated to the New England Patriots player, who will join his team for Super Bowl XLVI against the New York Giants. The NFL star has set new tight end records for receiving and touchdowns.
"Let's toast to the life, let's reach for the stars / Celebrate hard, 'cause the game is ours," raps Brasco on the cut.
Listen to the full song below.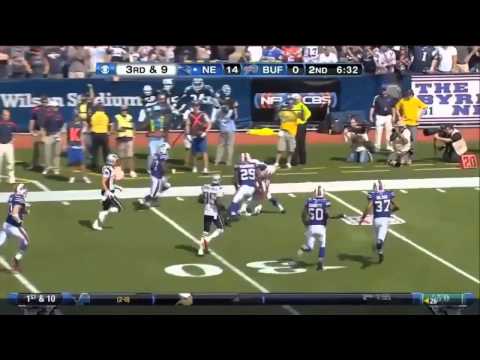 RELATED: Rick Ross Recording With Timbaland, Speaking With Dr. Dre