Kanye West paid a visit to Gold Coast in South East Queensland, Australia this past weekend to headline the Big Day Out 2012 Festival.
Yeezy opened the show with "Dark Fantasy" after a crew of backup dancers swarmed the stage to the tune of classical music. During the set, he ran through cuts including "Flashing Lights,"
"Gold Digger," "All of the Lights"
and "Run This Town."
Watch clips from the performance below.
"Dark Fantasy (Intro)"
"Flashing Lights / Good Life"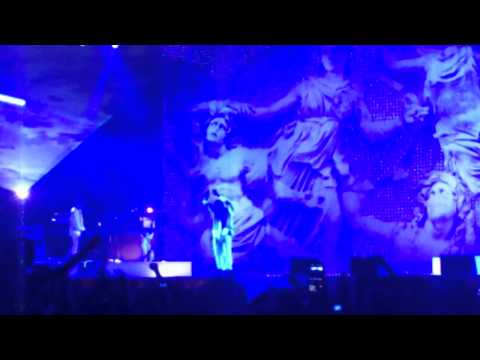 "All of the Lights"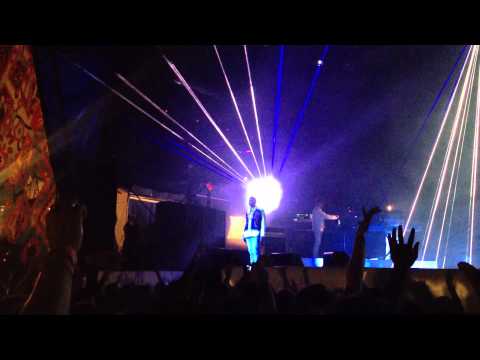 "Run This Town / Homecoming"
"E.T."
"Monster"
RELATED:Footage Of 12-Year-Old Kanye West Reading Poetry Released