Today, a spokesperson from veteran Los Angeles Hip Hop trio Cypress Hill revealed to HipHopDX that the act is at work on a collaborative EP with Dubstep producer Rusko. Titled Cypress x Rusko, the EP will release later this year.
Cypress emcees B-Real and Sen Dog worked with Rusko, a fan of the early '90s veterans, for over six months. The five-song EP is entirely produced by the English-born Rusko, who has previously worked with and remixed the likes of Kid Cudi, Kid Sister and Gucci Mane. Rusko's last album was 2010's O.M.G. Cypress Hill also made their Priority Records debut in 2010, releasing Rise Up.
Previously, fellow golden-era group Brand Nubian has made two Dubstep albums.
Although no exact release date has been announced, HipHopDX will keep you posted. The following trailer, including "Roll It, Light It" was also released: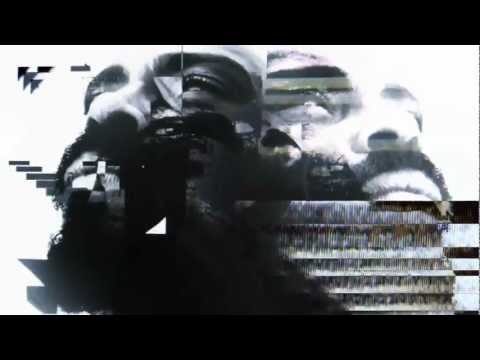 Purchase Music by Cypress Hill
Purchase Music by Rusko