In preparation for the release of his debut album King or the Fool this February 14, G.O.O.D. Music crooner Tony Williams has been releasing a series of videos chronicling his career and work with younger cousin Kanye West. Now, in the series' fourth installment, Williams talks about sitting in on the studio session in which 'Ye first showed Jay-Z his 2007 track "Big Brother."
Williams explained that 'Ye and company were recording in New York when Hov first heard the song off Yeezy's third album Graduation. He said that everybody – especially Jay – was fairly emotional after hearing the song the session. 
"I remember the New York sessions [for Graduation, and] the thing I remember about that session is that Jay came to the studio that day, and I remember that was the first time 'Ye showed Jay that 'Big Brother' song," he recalled. "It's funny 'cus Jay kinda got emotional about it. You know, you hear a song talking about my big brother and how he influenced him, it was like damn, it was an emotional moment in the studio. Everybody was in there that day. I remember Big Sean was there, Dwele was there."
The full interview can be seen below.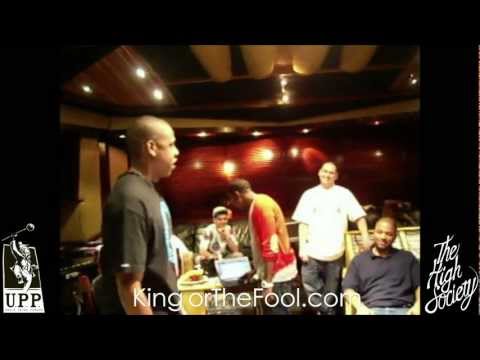 RELATED:G.O.O.D. Music's Tony Williams Talks Studio Sessions With Kanye