Founder of the Parliament Funkadelic movement, George Clinton and his music have been essential ingredients to the Hip Hop sound for over 30 years. Credited for work alongside the likes of Dr. Dre, Big Boi and Ice Cube, Clinton's catalog has also been prominently sampled on hits across the Hip Hop landscape. As a result, Clinton is currently in the midst of an extensive legal battle against several record labels – including Universal Records, Bridgeport Music, Capitol Records, BMI Publishing – over excessive copyright fees. Although his music has been sampled repeatedly throughout Hip Hop history, he is fighting in hopes of reducing the cost to clear a sample. "It don't have to be that expensive," Clinton said in a recent exclusive interview with HipHopDX in promotion of his collaborative project with Aleon Craft, Mothership: The Decatur Connection. "It can be very cheaply done and they're going to make it so it can be done real cheap with no lawsuits."
The Funk pioneer has worked with artists from all genres and insists that allowing his music to be sampled has been instrumental in keeping his career alive. "We forged ourselves an alliance with the [Dr.] Dres and Snoop [Dogg] and [Ice Cube] and all of them," said the "Mixmaster Suite"-singer.
"Snoop's last three records, I'm on them. He wanted to sample. I told him to do it live. Big Boi's last record, "For Your Sorrows"
[off of Sir Lucious Left Foot The Son Of Chico Dusty], I did it live. I knew them before they were a group. Outkast, Organized Noize – they didn't even have a name yet. They was all one big group. Busta Rhymes, he was still with Leaders Of The New School. I watched them all take off. They all got their breaks and now they're all like, "Uncle George, Uncle George."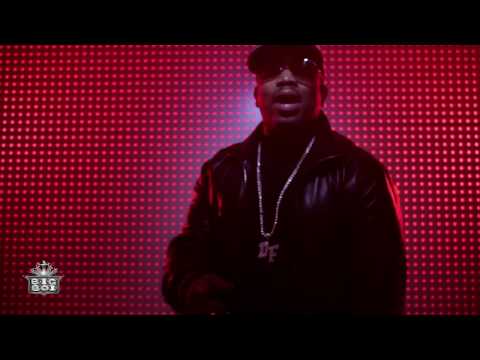 Clinton has been a professional musician for over 55 years – first as a Doo Wop singer on Motown Records before forming the group Parliament Funkadelic. In 1982, he released his solo album, Computer Games, which produced the mega-hit, "Atomic Dog." The P-Funk Allstar's music provided the foundation for Dr. Dre's G-Funk Era that dominated the sound of West Coast Hip Hop during the 1990s. "I knew Dr. Dre when he was a teenager hanging out in a teenage club and there wasn't no N.W.A. or nobody," said Clinton.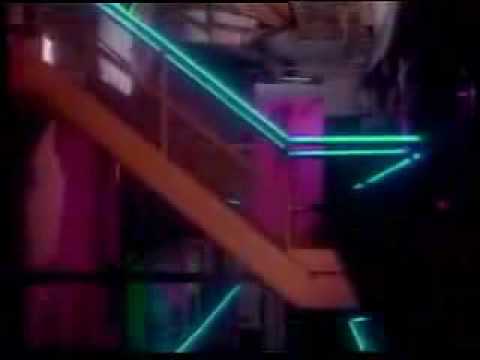 He continued: "I knew all of them when Hip Hop was just getting started, when there wasn't no records being put out or nothing. Afrika Bambaataa. If you look at the [Uncle Jam Wants You] record, the one we put out with "(Not just) Knee Deep" on it, our fan club is on there. Afrika Bambaataa is the first name on the record. He couldn't have been nothing but 14-years-old. This is 1978. Hip-Hop was just getting started. Humpty [Hump] and them when they was a band, before Digital Underground. All of them. Eminem's producer, Mark Bass, was in a group called DreamBoy. Me and him produced my son's record before he did Eminem. Eminem was basically about 14-years-old back in Detroit. Pretty much that whole era at the beginning of Hip Hop, I was right there watching them."
Clinton also states that he shared a close relationship with Public Enemy and played a role in the dismissal of a copyright lawsuit against them. "Bridgeport [Music] tried to sue them," he says. "They were on MTV and a lady on MTV was talking about she was working for me and she was suing them for $3 million. They were already having trouble with the industry. I said, "Call me as a witness." And when they did, [Bridgeport] dropped the charges."
Mothership: The Decatur Connection is currently available for download.
Purchase Music by Parliament, Funkadelic and George Clinton.
RELATED: George Clinton & Aleon Craft Talk "Mothership: The Decatur Connection," Parliament Funkadelic's Encouragement Of Sampling