As he prepares to release his next album, Careless World: The Rise of the Last King, Tyga spoke on what his next album will mean for his discography. The "Rack City"
rapper shared that it will feature a more mature sound. He also explained how his album will sound different from his mixtapes. 
"It's a theme," he said in this recent interview with ThisIs50. "It's a theme album so it's the first installment of the story. It's about me becoming a king in this place called Careless World. It's just a story from beginning to end." 
According to Tyga, the story will allow him to showcase "growth" and "maturity." As he explained, the album will also be different from his work on mixtapes. 
"This album will show a lot of growth in the music and a lot of maturity. People are gonna definitely understand who I am more as an artist. Mixtapes is more like party, talkin' shit type records that you just put together. This is my first real project that I'm putting together that has a theme." 
For more from the interview, check the video below.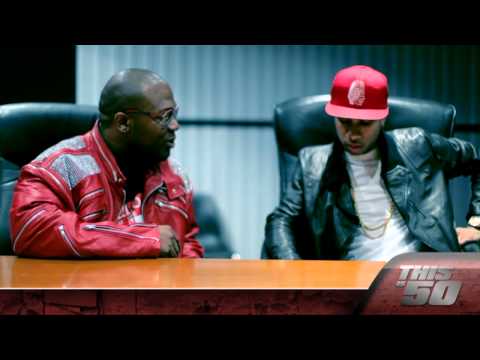 RELATED:Tyga Performs "Still Got It" On "Sway In The Morning;" Explains Jay-Z Jab At VMAs