Last Thursday, Trae Tha Truth and Z-Ro joined forces at Houston, Texas' Warehouse Live for their first performance together.
Introduced by Bun B, the Assholes by Nature duo performed cuts from their albums including their eponymous 2003 debut ad 2008 release It Is What It Is. Guests appearances from the show came courtesy of Willie D, Paul Wall and more.
Watch footage from the performance below (via RR).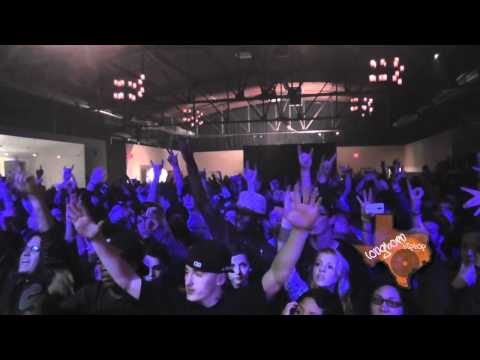 RELATED: ABN's Trae Tha Truth and Z-Ro Reunite for "It Still Is What It Is"