Following the release of last year's The 3 Day Theory, Killah Priest has revealed that his new album The Psychic World of Walter Reed will release on January 30th and feature guest appearances from Ghostface Killah, RZA and Raekwon.
"Well, what I'm finished with is The Psychic World of Walter Reed, I'ma drop in January. 30th," he told Montreality. "Finishing up that, features Ghostface, RZA, Raekwon himself and yours truly."
The Wu-Tang Clan affiliate, who recently toured Canada with Ghost, spoke on why he enjoys traveling on the road with members of the group.
"I know one thing. As professional of an artist I ever worked with, Ghostface is up there. He does soundcheck, he does everything. But he's one of the most loveable humans on the face of the earth. I don't know, between him and Raekwon. GZA is hilarious, too. These brothers are just heart because they understand anything and their wittiness is so sharp."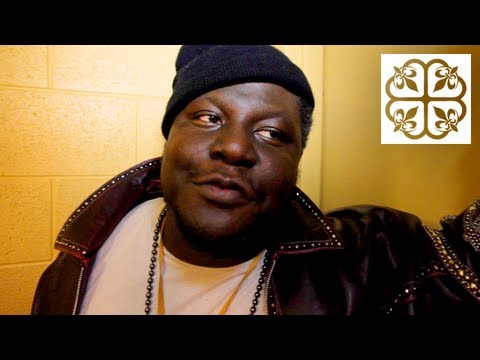 RELATED: Heaven Razah (Hell Razah) f. Killah Priest & Timbuktu – "Dark Ages"