Fresh out of prison, Gucci Mane appeared in a video clip with DJ Greg Street on Tuesday to announce the release of Gucci Classics 2. The mixtape is scheduled for release on either on Christmas or before New Year's Eve.
"We been reading the comments on Gucci Classics. We're going to drop part two. I'm going through the timelines of all the comments and all the songs that everybody saying we didn't put on the tape," said Greg Street, who already did the artwork for the project.
"We comin' out with the Gucci twochi. Y'all make sure y'all go get that and download that and check that out," added Gucci.
Gooch recently released his collaborative album BAYTL with V-Nasty.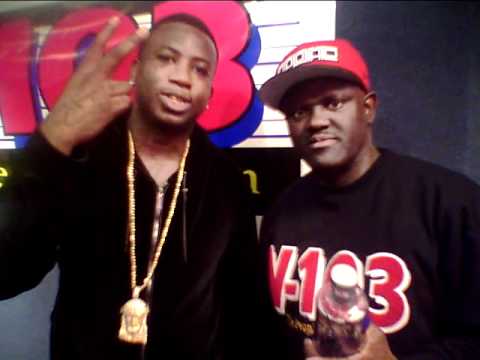 RELATED: Gucci Mane Released From Prison, Swears It Will Be His Last Time Behind Bars