Max B has revealed the cover art for his upcoming book The Wavy Baby, which is currently without a release date.
The book is set to be released along with a Blu-ray of the same name. The documentary will provide unreleased footage including interviews, studio time, live shows, backstage, freestyles and more. Guest appearances on the Blu-ray come courtesy of French Montana, Cocaine City, Gain Greene and more.
Check the book cover below (MasarTV via RR).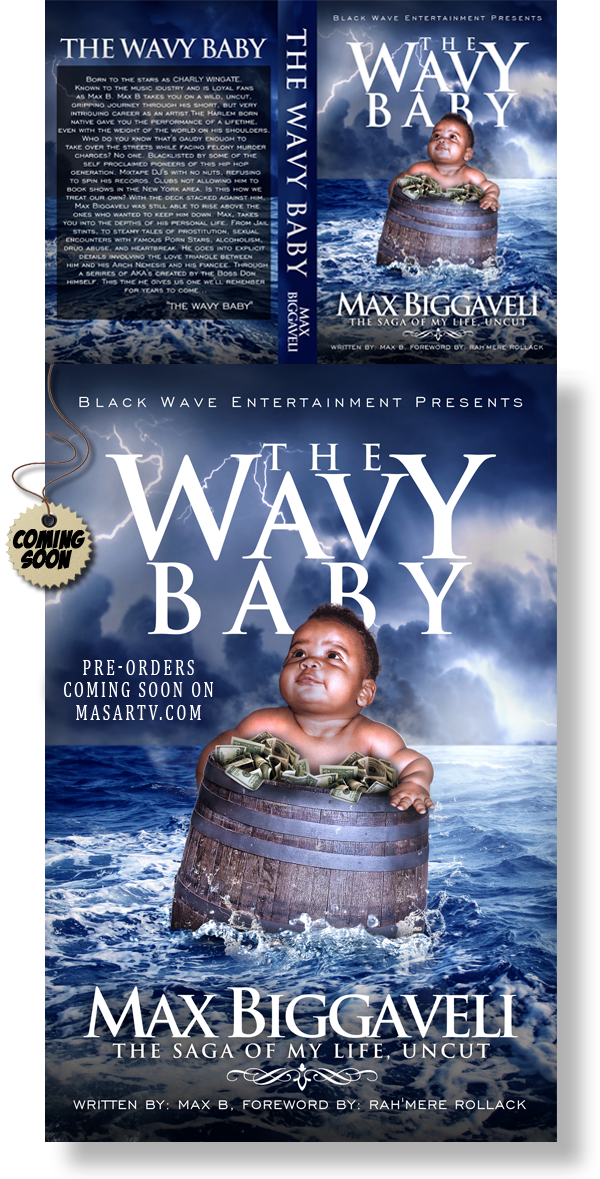 [December 15]
UPDATE: Max B has released the trailer for his upcoming Blu-ray documentary Wavy Baby.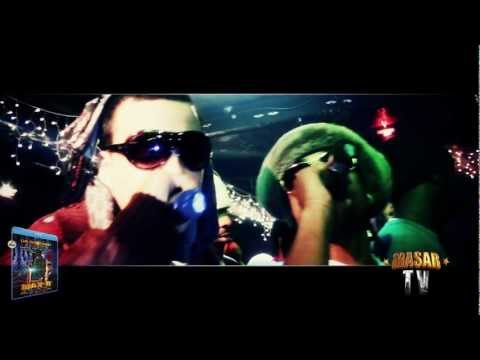 RELATED: Max B Announces "Coke Wave" Album, Movie From Behind Bars