9th Prince and William Cooper have announced their joint "Wake the F*ck Up!" tour.
The Killarmy and Black Market Militia members will kick the tour off this Thursday (Dec. 8th) at Clifton, New Jersey's Dingbatz, with plans to make stops in North Providence, Rhode Island, Staten Island, New York and New Bedford, Massachusetts, where the trek completes at Stardust (Dec. 22nd).
Check the tour dates and promo below.
Dec 8th- Clifton, NJ w/ STONEFACE @ Dingbatz, 620 Van Houten Ave.
Dec 10th- Staten Island, NY w/STONEFACE @ At Da Game, 372 Vanduzer St.
Dec 14th- Newport, RI @ The Rhino Bar, 337 Thames St.
Dec 16th- North Providence, RI @ Sunset Bar & Grill, 888 Charles St.
Dec 17th- New Bedford, MA @ The Black Watch Pub, 266 Dartmouth St.
Dec 18th- Milford, CT @ The Corner Pocket, 501 Boston Post Rd.
Dec 22nd-New Bedford, MA @ Stardust, 226 Union St.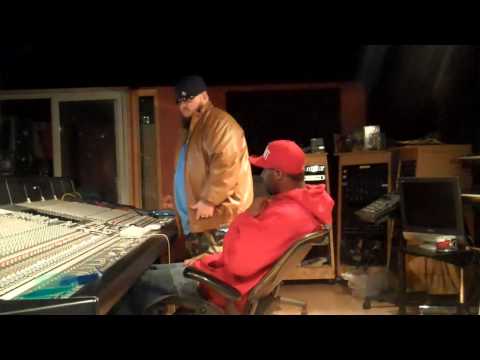 RELATED: 9th Prince Premieres RZA-Directed "Summer Love" Video, Album Details