It was announced recently that Kanye West's G.O.O.D. Music would follow MMG's lead and release a compilation album. Big Sean spoke on the project to 57thAve.com while on his "I Am Finally Famous" tour.
"Compilation almost done and ready," revealed Sean. "Y'all can get that at the top of the year around Spring time."
"Single's out soon, expect nothing less than just the fuckin' best," he boasted.
When asked how many songs he contributed to the project, Sean replied, "Just a few. Me and [Kid] Cudi and Kanye got this cold-ass one. I only did, like, three, but I'm gonna do some more for it. It's gonna be fresh.
Watch the interview below: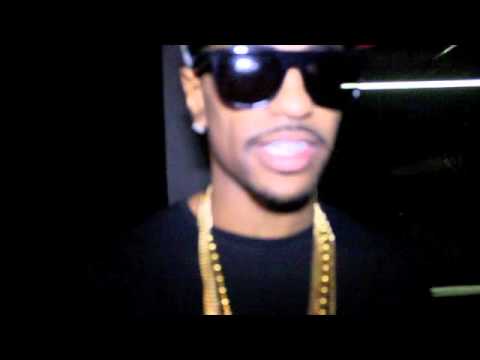 RELATED: Common Speaks On Conception Of "Sweet," G.O.O.D. Music Compilation