Ghostface Killah recently weighed in on Ludacris' diss track "Badaboom,"
which was directed at Drake and Big Sean. During an interview with Montreality, Big Ghost said that he would rather stay out of beef and focus on getting at people who tried to prevent him from succeeding over the years.
"It is what it is, it's rap music. I'm not trying to get into any little kid shit," he said. "I'm a grown man, b. Grown men do grown men things. We ain't got no time. We gotta get this money, men. Unless these niggas are already sitting on it, but enough already. We should be getting at the real enemy, that had us [oppressed] for all those years."
He also updated on his upcoming projects, stating that Wu-Block is up next, followed by his next solo album Supreme Clientele 2 Presents Blue & Cream.
"We got the Wu-Block project with Sheek Louch," he confirmed. "We got Supreme 2 coming, Blue and Cream. That's my next solo project. Supreme Clientele Presents Blue and Cream."
Watch the full interview below.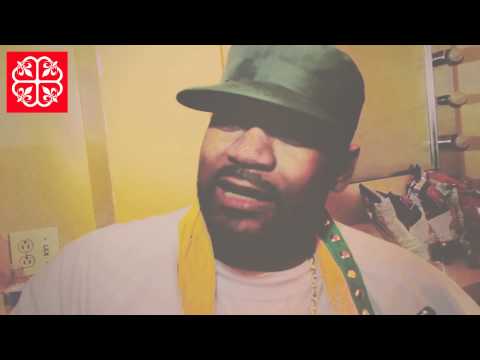 RELATED:DOOM & Ghostface Killah Perform In London, England For Lex Records 10th Anniversary