Odd Future is currently prepping the release of The Internet's Purple Naked Ladies, dropping in digital form on December 20th and physical on January 17, 2012 via Sony Red.
The Internet, consisting of Syd the Kyd and Matt Martian, enlists Left Brain, Kilo Kish, Coco O., Tay Walker, Mike G and Pyramid Vritra for the 14-track project.
Check the tracklist below (via RapFix).
1. Violet Nude Women
2. They Say/Shangrila (ft. Tay Walker)
3. She Dgaf
4. Cunt
5. Cocaine/Tevie (ft. Left Brain)
6. Ode to a Dream (ft Kilo Kish & Coco O.)
7. Gurl (ft. Pyramid Vritra).
8. Love Song -1
9. Lincoln (ft. Mike G & Left Brain)
10. Web of Me
11. She Knows
12. Fastlane
13. Visions (ft. Coco O.)
14. The Garden
[November 8]
UPDATE: The Internet has released a trailer for its upcoming album Purple Naked Ladies, digitally due December 20th.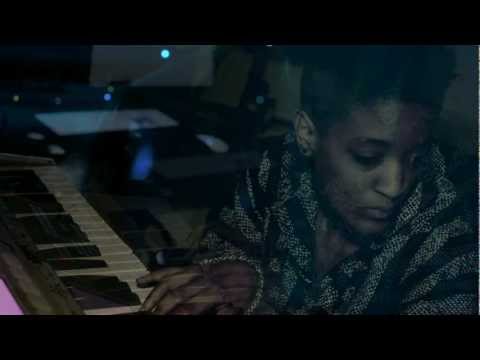 RELATED:Photographer Pressing Charges Against Odd Future's Left Brain For Assault