In anticipation of their upcoming album undun, The Roots has released the LP's cover art and a behind-the-scenes clip from the shoot for the album's artwork.
The shoot takes place in New York City, New York, where the crew hits Greenwich Village and poses next to the basketball court on W. 4th Street.
Head over to Complex.com to read a track-by-track preview of undun, and check out the behind-the-scenes photo shoot for the album art below.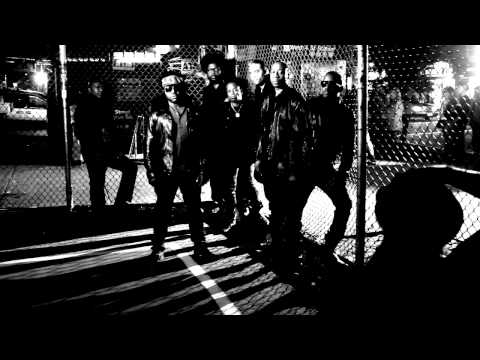 RELATED: The Roots' ?uestlove Says The Early Buzz From "UnDun" Is "Monumental"