M.O.P. is currently prepping the release of Sparta, a collaborative album with German production trio Snowgoons. But Billy Danze and Lil' Fame have a few other joints in the works. Speaking with Montreality, the Brownsville, New York duo spoke on upcoming projects including a few solo LPs and collaborative releases.
"I got a joint with my man Termanology coming out called Fizziology. Shit's crazy. And we're doing another M.O.P. album," said Fame.
"As well as an M.O.P.-meets-Snowgoons album, which is a production crew out of Germany. My solo album, Fame's solo album," added Danze.
The pair also spoke on the key to longevity, explaining that sticking to what you know is how to stay afloat.
"Just sticking to the script, sticking to the game plan. As far as music, we do it from our heart, what we know. So there's a lot of people from around the world that's not from Brownsville but kind of lived that Brownsville sort of life. So it's been working for us so far, we're just going to keep it going."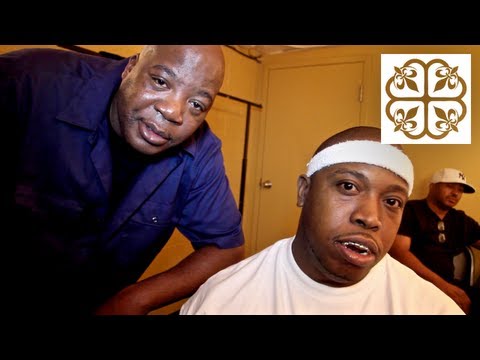 RELATED: M.O.P. Talk Upcoming "Sparta" Album And Gang Starr's Influence