While being interviewed by IRuns NY recently, renowned producer and deejay DJ Premier, had quite a lot to say about the art of deejaying and Hip Hop.
As far as the turntables vs. Serato debate is concerned Premier explained that using Serato is really something you should earn as a deejay.
"When it comes to Serato I think Serato is one of the most amazing things to ever come out that continues deejaying and the art of scratching and mixing. But the only thing is I feel like it should be earned," Premier explained. "Just like where you gotta study a test to get your driver's license you gotta be licensed to get a Serato. We are licensed cause we carried records, speakers, amps. Upstairs, downstairs, late night, four, five in the morning. All your friends disappear when it's time to take the equipment home, but they all there when it comes to getting into the party. You gotta have that experience."
Premier later went on to speak on the origins of Hip Hop and the artists that inspired its creation.
"I'm 44-years-old so I was around when it was no rap, no Hip-Hop. There was graffiti and all of that," said Premier. "There was b-boying and breaking and there was gangbanging in New York but there was no Hip Hop music in rapping form until you had James Brown, The Jackson 5, Curtis Mayfield, Aretha Franklin, The Chi-Lites…you gotta know all of that just to name a few to really be a true DJ."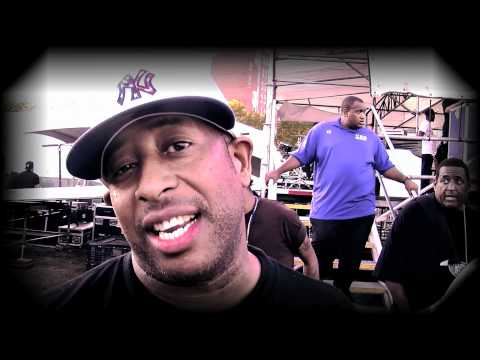 RELATED: DJ Premier Bans Justin Bieber From Entering BET Cypher With Ghostwritten Verse