In the wake of suffering two seizures in one day, Rick Ross is taking a break to recover. Meanwhile, his associates Pill and DJ Khaled are speaking on the health scare, explaining that his diligent work ethic is most likely what caused his health to fail.
"It's the boss, it's Ricky Rozay. We got a strong hold on the game right now, the game belongs to MMG. So if the boss is in any trouble, everybody's gonna be concerned," Pill told DJ Green Lantern. "I myself and the rest of the MMG, we're very concerned. He good right now. Ross go hard, nonstop, pause. He don't really take no breaks so I think that just was a result of him not taking breaks. But the most he ever needs is a week off and he good."
DJ Khaled spoke to GlobalGrind about his dedication to Ricky Rozay and how he's spending his time recovering.
"I am not leaving his side. He is resting, he is chilling and he is actually super focused. He is at the crib and is going to rest and just chill until he gets his energy back. He is going to take everything one day by day," he said. "I told him he has to stay home for two weeks. I told him he has got to just chill and reIax. I told him he is a big enough star that he can just stay home. His life is more important."
Watch Pill's interview below, and head over to GG to read Khaled's interview (via HHNM).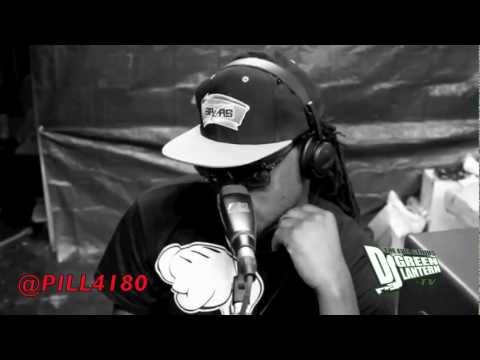 RELATED: Rick Ross Released From Hospital, Appears In Memphis