Following the broadcast of the 2011 BET Hip Hop Awards, Dre Films is giving viewers a behind-the-scenes look at the Maybach Music Group team on the set of their cypher.
In the clip, Meek Mill practices his rhyme before delivering his freestyle. The rest of the Maybach team – Wale, Pill and Stalley – surrounds Rick Ross as he spits his verse for the camera.
Watch the clip below (via RR).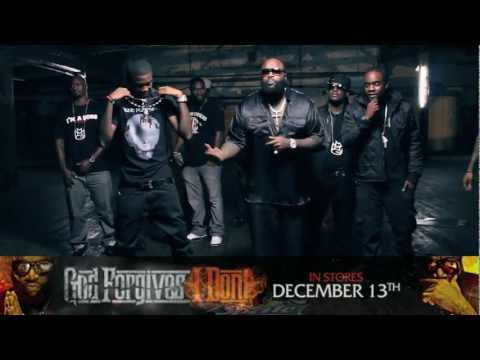 RELATED: Rick Ross, Wale, Pill, Stalley & Meek Mill Perform For 2011 BET Hip Hop Awards Cypher