Out Da Box TV recently caught up with Detroit veteran Elzhi to discuss his widely successful Illmatic-inspired mixtape Elmatic. Elzhi spoke on whether he's gotten any feedback from the God's Son himself Nas on the project. Although he hasn't spoken directly with the Queensbridge legend, he said that his and Nas's managers spoke and that Nas's camp is feeling the project.
"As far as feedback from [Nas's] camp, my manager spoke with Nas's manager and he's heard through [him] that they're over there loving it, " said Elzhi. "That's a blessing because when I set out to do the album…I wanted to pay homage and pay tribute to the classic album that Nas did. As far the fans, it's been incredible. It surpassed my expectations, and it's still growing."
El also spoke on some of the side benefits he's received from releasing Elmatic. He said that not only have a number of high profile labels been knocking on his door based off the success of Elmatic, but that it led him to collaborate with Chrysler cars as a part of their "Emerging Artists" series.
"Through Elmatic, I was able to get a situation popping off with Chrysler, where they got me in their new campaign called 'Emerging Artists,'" he explained. "It's just been incredible, the labels are calling. It's a great thing, and like I say, it went beyond my expectations and I'm glad I put it out."
The full interview can be seen below.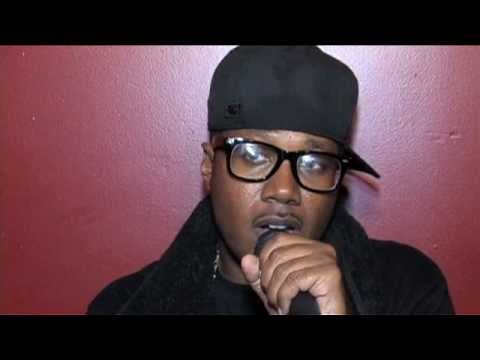 RELATED: Elzhi & Will Sessions Bring "Elmatic" To Retail CD Release On July 22