While fans of Mississippi rapper Big K.R.I.T. may have been disappointed at the news of his debut album Live From The Underground being pushed back, Big K.R.I.T. recently explained that the album being pushed back was for the best.
K.R.I.T. spoke with Steve-ography.com and revealed that on top of waiting for sample clearances he's still working on solidifying features for Live From The Underground.
"Live From The Underground as ya'll know got pushed back to January 2012, but it was for the best," K.R.I.T. explained. "You know some sample clearances here and there, some features that I need to take care of. And also being able to shoot videos like this with 8 Ball & MJG and 2 Chainz. It's just getting the quality right and getting the ideas right, making it all work and fit together."
The rapper recently teamed up with T.I. for "I'm Flexin"
which he both produced and provided a hook for. He described the opportunity as being "crazy" and told fans to look out for a special surprise during the BET Hip Hop Awards.
"I had the opportunity to produce the first single [since] the homey got out, 'I'm Flexin.' I'm also on the hook man so it's like that's crazy," said K.R.I.T. "I can't wait for ya'll to see the BET [Hip Hop] awards too. I can't say no more about it but trust me it's gonna be crazy too man. And it's just a lot been going on. A lot of people that have seen the growth and seen where I'm going with my music definitely have a great understanding of where I'm trying to go."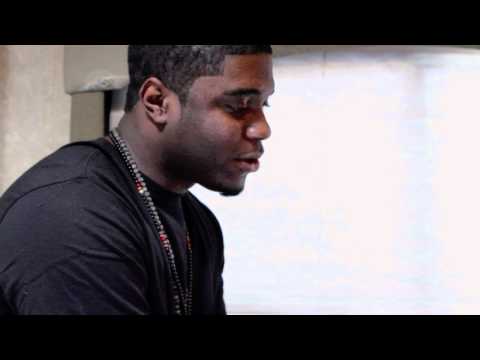 RELATED: Big K.R.I.T. Delays "Live From The Underground" To 2012