One of Masta Ace's most memorable moments involved him rhyming with a Biz Markie puppet for his single, "Me And The Biz." His fellow Juice Crew member, Biz, took the Hip Hop puppeteering in stride, and—as it regards him influencing Eminem—it appears Ace does the same. When asked about the subject by Montreality, the Juice Crew alum gave his thoughts on any similarities between himself and Slim Shady.
"The first time somebody said to me that they thought Eminem sounded like me, I personally didn't hear that," Ace explained to Montreality.com. "To me he sounded unique…he sounded like nobody that I had ever heard before.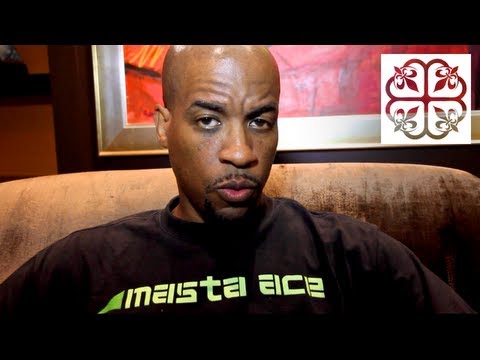 The subject has been brought up before, when Em remixed Ace's "Slaughtahouse" in 2008. Ace told HipHopDX he was honored then, and he essentially echoed that statement in regards to Eminem citing him as an influence. The Slaughtahouse album dropped in 1993, and Ace said that he related to how much of an influence certain albums can be during a Hip Hop fan's formative years.
"We all influence each other," Ace added. "I listen to many different rappers. And sometimes I hear something in somebody's flow that gives me an idea for how I wanna flow on my next joint…If it was something he took from me, he flipped it and made it his."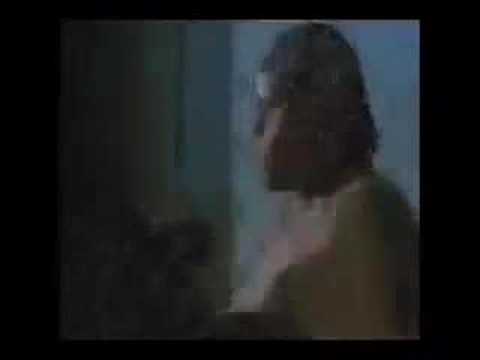 RELATED: Masta Ace Confirms MF DOOM Collaboration Album "MA DOOM" Is Complete