Canada's Saukrates has announced the release of his upcoming album Season One, which will be parceled out in three different parts.
The first and second installments will consist of three songs each, while the first six songs plus six new tracks. The first part, which is now available through a joint partnership between Frostbyte and eOne, includes the songs "Drop It Down"
featuring Redman, "Say I" and "Na Na Na."
The third installment of Season One will hit stores in the first quarter of 2012. HipHopDX will keep you updated.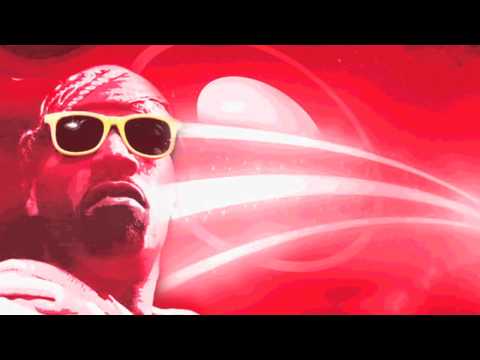 RELATED: Saukrates f. Redman – "Drop It Down"