DMX has been out of prison for a little more than a month, but he's already amassed enough material to make up his next album. Speaking with Dallas, Texas' 97.9 FM, Dark Man X revealed that he's finished recording the new LP and is currently weighing his label options.
"Since I've been out, I recorded a whole new album," said X, remaining mum on which label he'll pick to release the offering. "Can't really say yet."
In the meantime, X has already performed three shows and is currently filming a reality show, which doesn't yet have a name.
"Bringing the kids together, I got like 10 kids," said X of the show's focus, which includes his six different baby's mamas. "Six different personalities. I talk to them."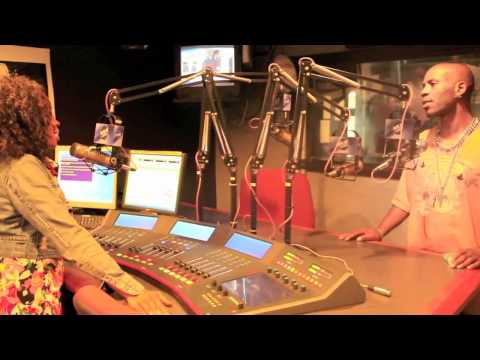 RELATED: DMX Brings Out Scarface At Concert In Houston, Texas