Cary Stuart's Immortal Technique documentary, The (R)evolution of Immortal Technique, will premiere at the Harlem Film Festival on September 7th.
The director will debut the film at the festival and follow the flick with a Q&A. Fans will be able to watch the Q&A worldwide via Skype (the page can be accessed at harlemfilmfestival.com).
Shot from 2004 to 2011, the documentary follows the political rapper as he travels from locations like Afghanistan and Peru to France and Norway, examining his life both on and offstage. Ice-T, Dr. Cornel West, KRS-One, Ill Bill and more appear in the film.
Watch the trailer below.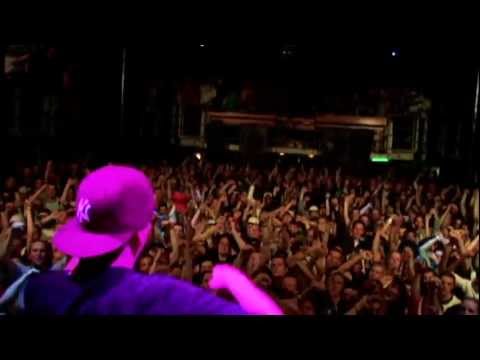 RELATED: Ms. Lauryn Hill, Immortal Technique & Rage Against the Machine Perform At L.A. Rising Festival