It appears as though Jay-Z can take a joke. An ad campaign for the Rocawear clothing brand will feature comedian Affion Crockett's impression of Hov.
Crockett, known for impersonations of Drake, Chris Brown, Lil Wayne, and – of course – Jay, appears in a viral campaign for Rocawear, rapping to the "D.O.A. (Death of Auto-Tune)" beat with adjusted lyrics.
Crockett also performs as Hip Hop dancing duo Les Twins to the song "Venus vs. Mars."
Currently, Crockett is starring in his FOX sketch comedy show, "In the Flow With Affion Crockett," executive produced by Jamie Foxx.
Watch the video below: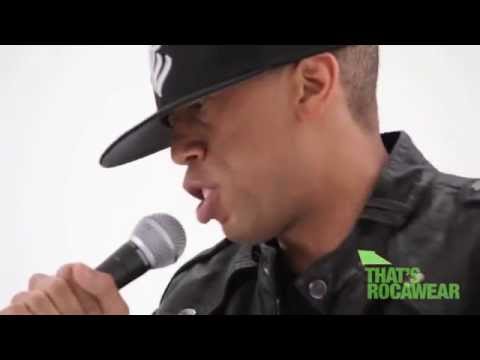 Related: Affion Crockett Spoofs Jay-Z, Kanye West, Lil Wayne, Freeway & Cory Gunz