At various points in the documentary More Than A Game, a young LeBron James and his Saint Vincent Saint Mary's high school team mates can be heard pumping themselves up in pregame warm ups by chanting "We Ready." Most of the footage for More Than A Game was filmed between 2001 and 2002, and producer Mason "Big Mace" Hall apparently doesn't think it's a coincidence that the "We Ready" chants appeared around the same time he produced Archie Eversole's hit of the same name.
Here is Hall and Eversole's version of "We Ready:"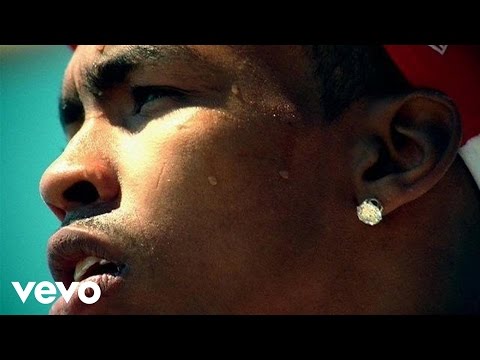 Hall has filed a lawsuit against both Lionsgate (the distributor of More Than A Game) and Interscope claiming his composition was used in the film without his permission. The official More Than A Game soundtrack also features a track by Interscope artist Ya Boy entitled "We Ready."
According to documents filed in a Georgia federal court last week, Hall wants an injunction against further damage, which also includes stopping Lionsgate from distributing the More Than A Game. Hall is also demanding profits from the movie and punitive damages of more than $1 million or maximum statutory damages for copyright infringement.
Ya Boy's 2010 song, also entitled "We Ready," is below: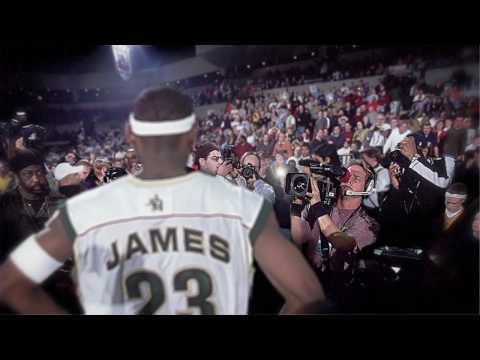 RELATED: DX News Bits: Black Rob, Death Row, Archie Eversole