As fans still wait for Juelz Santana and Lil Wayne's I Can't Feel My Face, the former has announced a slew of upcoming projects.
Speaking with whatshotinhiphop.com, the Dipset member first discussed an upcoming mixtape. "The mixtape, long-awaited Reagan Era. It's titled The Reagan Era."
Juelz also announced an album for 2012. "The album gonna be titled Born to Lose, Built to Win, that's on Def Jam Records. We gonna do that at the end of the year. Probably like December."
Santana added that he would be releasing not one, but two mixtapes. "I'll put out two mixtapes before that. The mixtapes gonna be like an album."
Watch the interview below: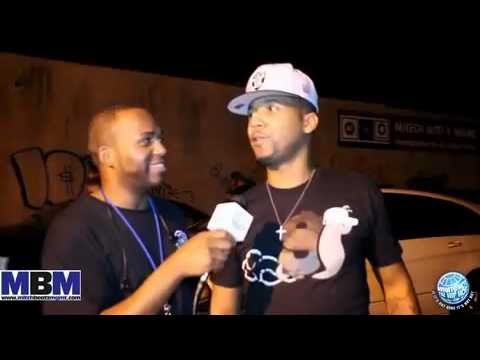 RELATED: Juelz Santana Says "I Can't Feel My Face" With Lil Wayne Still Coming