E-40 and Too Short rocked the stage at last weekend's Rock the Bells 2012 festival, but don't expect them to hit the stage at this weekend's Mountain View, California stop.
During an interview with Fuse (via HHNM), E-40 said that he and Too Short have been banned from performing at the event, stating that the city has prohibited them from making an appearance.
"I'm not even going to be there. For some reason, the city of Mountain View won't let E-40 and Too Short perform," he said. "They can't even give us an excuse or nothing. They can't say nothing. They don't even know why they won't let us perform. I'm putting it on that the city of Mountain View won't let Too Short and E-40 perform. Anyway, they don't want us performing on our own soil, man."
He said that his performance with Too Short at last weekend's San Bernardino event was "classical" and described it as "electrifying." "My man always classical to do anything with Too Short. Always classical to do Rock the Bells. We ain't at the Bay Area one in Southern California, but it's still groovy like a drive-in movie. The energy? It's electrifying in that thang, man. Turnt up. I love every minute of it, I love to see my fans with a smile on they face, I love to be performing."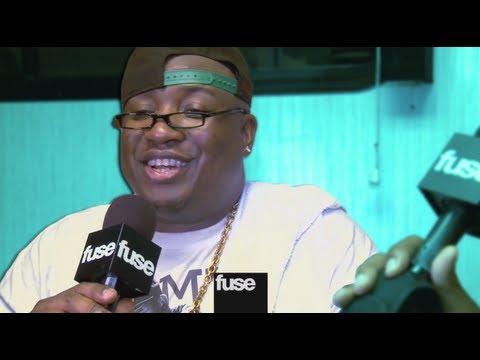 RELATED: E-40 f. Young Jeezy, Chris Brown, Problem, French Montana & Red Cafe - "Function Rmx"