G.O.O.D. Music officially pushed back its compilation album Cruel Summer from September 4th to 18th, due to the fact that the LP isn't yet completed. During an interview with VIBE.com, Hit-Boy said that the team is headed to Hawaii to finish recording the release as well as help Kanye West develop ideas for his upcoming solo album.
"We're going to be out there for a little bit just helping Kanye finish up Cruel Summer and helping Kanye do his new ideas for his new stuff," said Hit-Boy. "Just fine tuning. Everybody's adding their last little input. And verses here and there. It's going to be crazy I can tell you that."
The experience comes new to Hit-Boy, who is yet to visit the Western state. "I've never been [to Hawaii]. I started messing with [Kanye] after that process," he says. "[But] with 'Ye it's always a movie."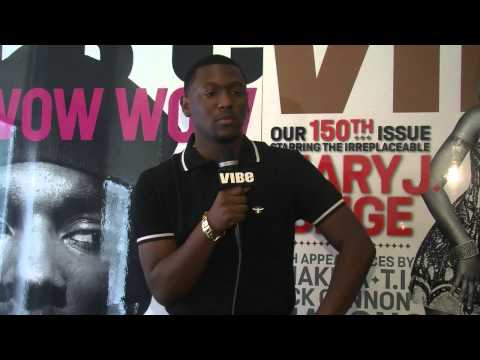 RELATED: Hit-Boy Explains Disappearance of Frank Ocean & Nas Song