GZA has been hard at work on a slew of projects, taking time out of his schedule to deliver lectures at prestigious universities. Next on the checklist is a graphic novel titled Chlorine, which he described as a "coming-of-age" story during an interview with Step Into The Black.
"I'm working on several different things right now. I've got about three or four albums in my head. A book, several scripts and a graphic novel," he said. "The graphic novel is about four kids in a period of the summer, off of school, and it takes place near a pool called Chlorine. It's more like a coming of age story, an anthology, 12 different stories combined into one."
The Genius also spoke on his upcoming album Dark Matter, releasing this fall. The Wu-Tang Clan member said that he's had the concept for years, but that he only decided to act on the idea last year.
"I've written about the universe and stars and galaxy and incorporate different things into my music. Dark Matter is coming out, it's a journey into the cosmos. It's an idea I had for years, and I just decided last year that I wanted to do this," he said. "I was interested in science at a very early age, but not to the point where I wanted to go to school and study and be a physicist. Just learning things about the stars and planets, the workings of the atoms and molecules and elements and knowing that we are part of this whole universal structure and it's all fascinating. It's something to write about."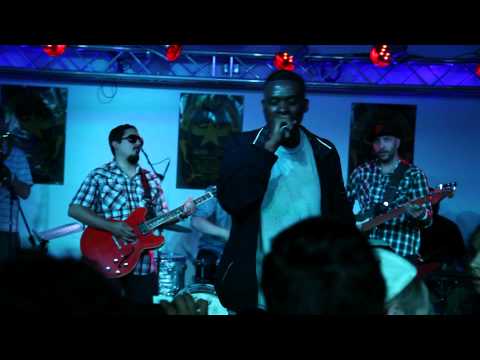 RELATED: GZA's "The Liquid Swords" Box Set To Release, Includes Chess Set, Instrumentals