A$AP Rocky has revealed that his statement that LongLiveA$AP Would drop on September 11 was a joke. However, the New York emcee revealed that his album would indeed be dropping in September in an interview with The Source.
"We're still getting stuff mastered. Not precisely, but I'm looking at like the twentieth to twenty-third," said the rapper.
Rocky also revealed who his favorite collaborator on the project is. "Ready? Kendrick Lamar. He's my favorite rapper. Him and Schoolboy Q are my two favorite rappers."
A$AP Rocky explained how his collaboration with Lana Del Rey, "Ridin,'"
came to be. "She just did a new video for her Born to Die album for 'National Anthem' and she cast me as the lead man. She seemed like she loved everything about me. We made it happen."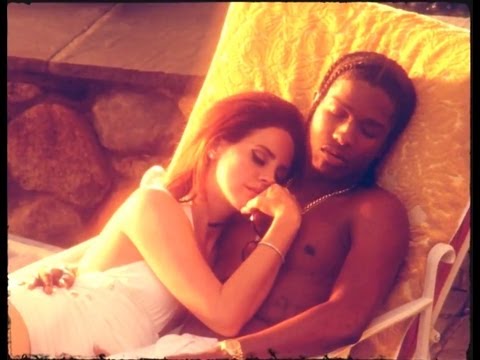 Watch the interview below: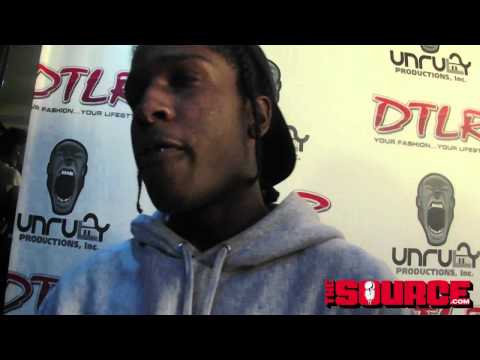 RELATED: A$AP Rocky Confirms Waka Flocka Flame, Pharrell For "LongLiveA$AP"