Back in April, producer araabMUZIK revealed that he has a project with A$AP Rocky in the works titled A$VPMUZIK, with plans to make it his next release. But during an interview with Pitchfork, the MPC master said that the project has been shelved and that he wouldn't want to give fans false hope by giving the wrong impression.
"I don't know, man. I don't think it's coming out anymore," he said. "I'm not going to cheat the fans, I'm not going to keep the fans anticipating anymore. It is what it is. If it comes out, it comes out."
AraabMUZIK is instead focusing on two album projects, one of which is an 11-track digital EP with Ultra Records. "I got like two album projects I'm working on right now. I'm actually doing an album with Ultra Records, doing like an 11-song EP, digital-only album. Should be putting that out pretty soon."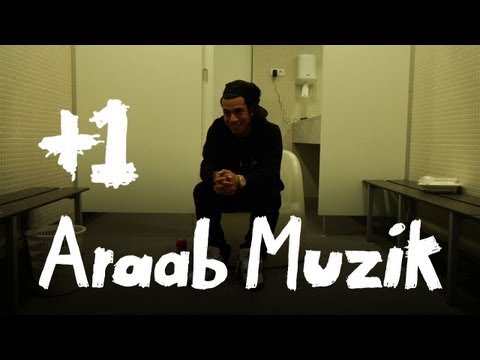 RELATED: Producer AraabMUZIK Speaks On "A$VPMUZIK" Project With A$AP Rocky