As outtakes for Ice-T's Something from Nothing: The Art of Rap continue to emerge, the latest has Kanye West providing insight into his frame of mind while recording his fifth solo album, My Beautiful Dark Twisted Fantasy.
"I didn't write my raps down for the first four albums," revealed West, referring to a recording technique made famous by Jay-Z. "I just did it from my head, straight to the booth."
Kanye explained that his process changed for MBDTF. "On this last album, on My Beautiful Dark Twisted Fantasy, I wrote it. I really put myself in a zone that I felt like my life was dependant on the success of this album."
Ultimately, 'Ye concluded that the added pressure had some utility in the end. "With that being the case, it said, 'You know what? No matter what anybody says about me...I can write something that makes someone that hates me the most have to really respect and love the song.'"
Watch the outtake below: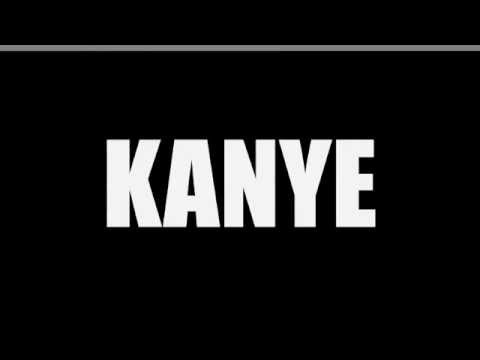 RELATED: Big Sean Confirms Role In Kanye West's "Cruel Summer" Film