Curren$y and Wiz Khalifa previously joined forces on How Fly, a mixtape released in 2009, but a follow-up is already in the can. During an interview with Vlad TV, Spitta said that the sequel, which will not be titled How Fly 2, has already been recorded but that there isn't a release date set in stone.
"It's done, but we not calling it out. You're not going to get a How Fly 2, that's corny," he said. "You'll hear a collection of music from me and the homie when it's necessary, but it's done. We just chilling. I'm still listening to dude's verses and shit still. We just chilling. We'll put it out in a minute."
He also spoke on the collaborative process between him and Wiz. He said that they might as well record music when they're smoking in the studio, and that it's a product of circumstance.
"We like what we doing. It's just about music. We like what we do," he said. "If I'ma be in the studio anyway, he gonna be in the studio wherever he at, we fuckin' genuinely will fuckin' kick it. So we might as well fuckin' kick it in the studio. But if we in the studio, we might as well make songs. We gonna hang out and smoke, smoke in the studio. If you in the studio, you might as well record. So we just kick it and turn it into money, so it's just a good deal."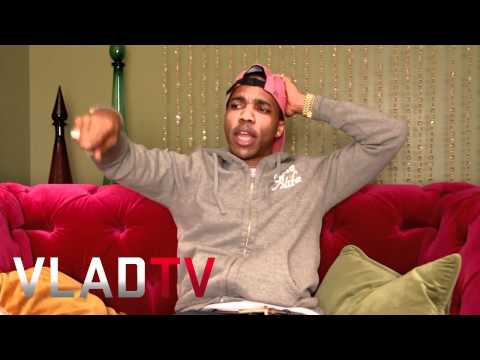 RELATED: Curren$y Says Damon Dash Lawsuit Is "Not Even An Issue" & That They're Talking