On May 17, Eligh and Scarub will join Murs for their inaugural showcase of their monthly concert series Through The Mic: LACMA x Hip Hop. The trio, formerly known as 3 Melancholy Gypsies, will be joined by Dumbfoundead, Medusa and Gizzle along with other emerging and experimental LA-based Hip Hop artists. Concerts will take place on the third Thursday of every month.
Thursday's performance will begin at 8:00 pm, and the showcase wil continue through October 2012. General admission tickets are $15, and $10 for LACMA members. For additional information, or to reserve tickets visit http://www.lacma.org/event/3mg. A full description, provided by Murs via video, can be seen below.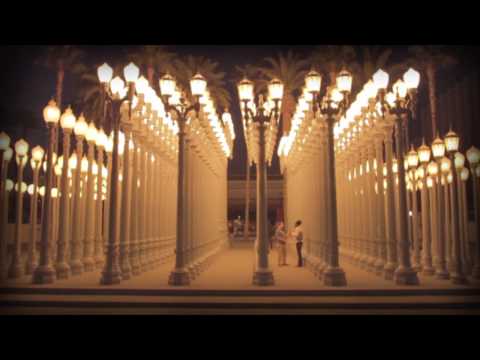 RELATED: Murs To Release Graphic Novel & Album "Yumiko: Curse Of The Merch Girl"