Though MC Lyte's place in Hip Hop is unquestioned, she has begun to extend her legacy beyond music by raising HIV/AIDS awareness.
In an interview with HipHopWired.com, Lyte explained the importance of raising awareness.
"I'm just happy to be a participant with any organization that's going to make people aware of the disease that's killing us [Black people] by the millions," said the Brooklyn emcee, who recently participated in a PSA put together by Greater Than AIDS and the Black AIDS institute. "There are so many sick in our backyards right now. There's not just [Project] RED but many other organizations that I work with that are all about bringing awareness [and] educating the youth about protecting themselves."
Also starring in the PSA are Michael Jai White, Vanessa Williams, Orlando Jones, Samuel L. Jackson, among others. Watch the PSA below: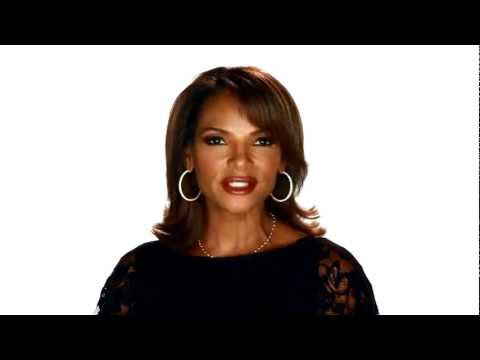 RELATED: MC Lyte, Just Blaze Appear On Kidz In The Hall's Land Of Make Believe