In a recent interview with Kevin W. Reese on Hot 93.7, Papoose discussed the benefits of going the independent route.
"A record label's not stopping you from paying for your own studio time...pressing up your own CD, and selling it to the people," explained Pap. "The more you do it, the more notoriety you will gain as you go along. You're not gonna start at the top, but eventually, if you keep doing it and be consistent, you'll get there."
"There's a lot of advantages to being independent. You make your own money, and make the music of your choice."
Papoose also discussed Drake and Common's beef. "Interesting, man. Because Common is a master lyricist. And I think Drake is nice, too. It'd be interesting to see the outcome. I'm like everyone else. I'm just waiting to see what happens. To me, it's interesting...It ain't gonna be a walk in the park."
Watch the interview below: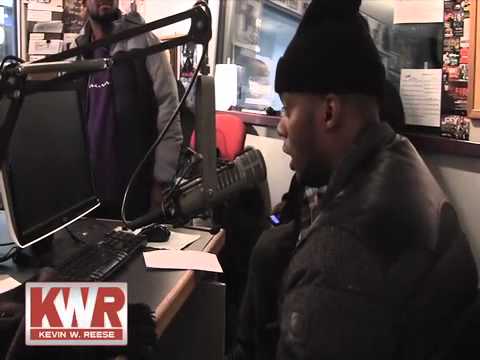 RELATED: Papoose Speaks On "King Of NY" Comments Made Via Twitter