De La Soul's Trugoy and Posdnuos have announced the launch of a side project titled First Serve.
For the project, the pair will be known as Jacob "Pop Life" Barrow and Deen "D" Whitter, or Plug 1 and Plug 2. The duo plans on releasing its first album in April, but has already released a warm-up titled The Goon Time Mixtape where they rap over reworked beats from Aloe Blacc, Eminem and Run-DMC.
Listen to the mixtape below, as well as the first song from the album titled "Pushin' Aside, Pushin' Along."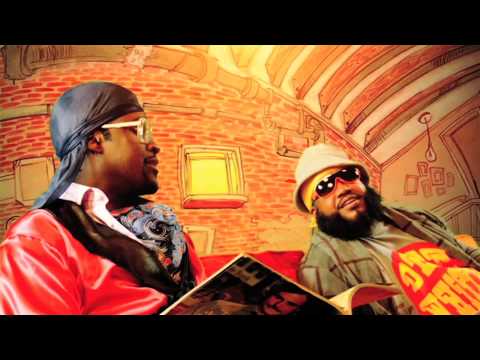 RELATED: First Serve [Posdnuos & Trugoy of De La Soul] - "Mrs. Whitter"