Big Sean recently stopped by Hard Knock TV to spit a freestyle over a The aUtOMatiKs-produced beat.
During the freestyle, he spits some braggadocio rhymes, rapping, "My whole team is winning, I got two more Barbie bitches / When we finna hit the crib and have a Nicki Minaj / Welcome to the good life, heard you had a bad day, let's make it a good night."
Watch the freestyle below.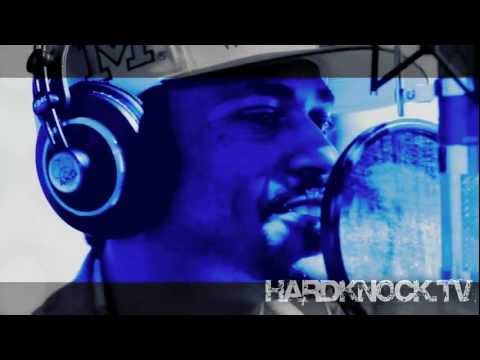 RELATED: Big Sean Says The G.O.O.D. Music Album Is "Almost Finished"