Though Cormega released Raw Forever in October, the Queensbridge emcee isn't resting on his laurels. In an interview with PaulMeara.com, Mega revealed plans for his next release, as well as
"The next album is gonna be...I don't want to talk about it like that. Just like this: I'm smiling right now. I'm coming. Sometimes I think my best stuff is when I got a chip on my shoulder or I feel I like gotta prove something - and I feel I gotta prove something."
"This album's gonna be really fucking good. I can guarantee you that."
"I'm working like on three projects at the same time, because I feel like I need to give my fans more," he added. "My last solo album came out in 2009, here we are in 2011 going on 2012. ...Next year I'm gonna make up for all of that."
"I just did something for Kool Keith," revealed Mega, while listing upcoming collaborations. "I don't know if it's for his project, or Ultramagnetic [MCs]."
"I did something for Large Professor...I'm doing a lot of work. There's gonna be a lot of Cormega in 2012."
Watch the interview below, courtesy of PaulMeara.com: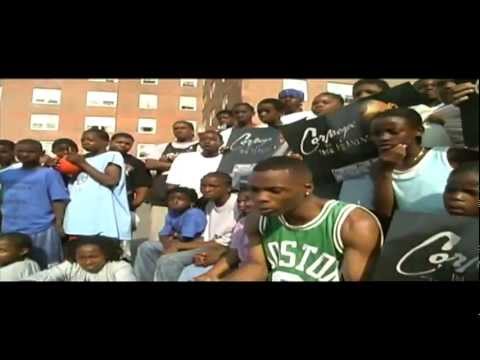 RELATED: Cormega Talks Charity Work In Haiti